Alcohol & Drug Testing Woodside, CA | DNA Paternity Testing
Employment Drug Testing | DOT Drug Screening | Alcohol Testing | Legal & Court Admissible DNA Paternity Testing
A business with a drug-free workplace is less likely to have drug-related incidents such as accidents, tardiness, missed days of work, decreased productivity, fines, and lawsuits.
Even one drug-affected employee could cause a huge liability, or hurt other employees and the public, or destroy a business' brand.
A primary purpose for our existence is to help ensure safety in the workplace by making sure businesses are free of substance abuse.
DNA & Drug Screening Services excels in providing quality and affordable drug testing & alcohol screens that cater to your needs.
Drug Testing Woodside, CA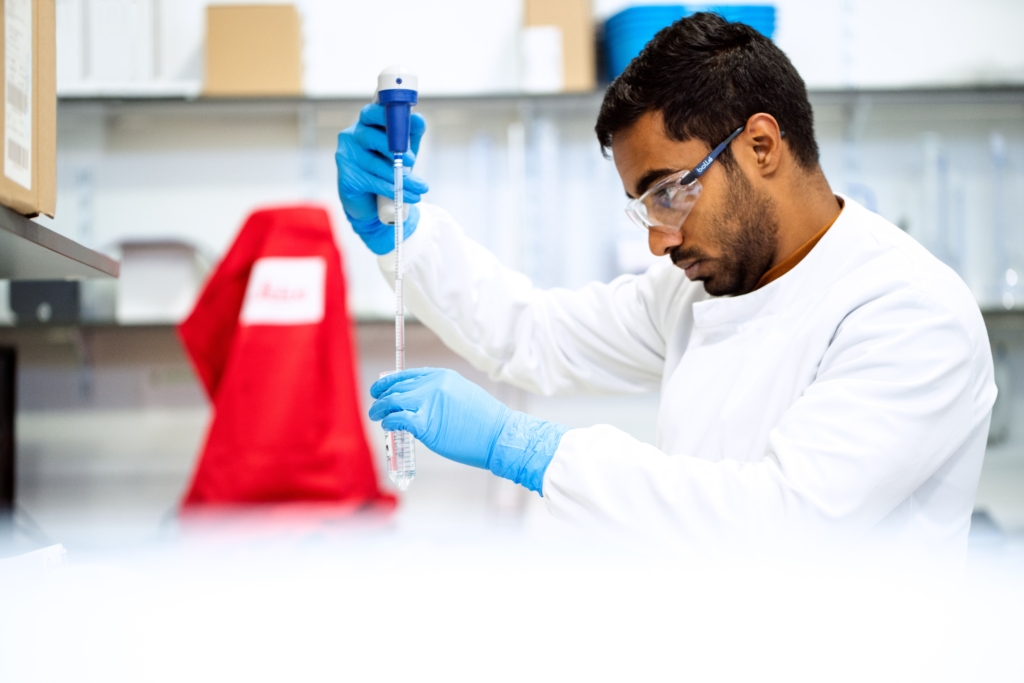 We Offer These Drug Tests
Lab-based Urine testing
Rapid/Instant Urine Testing
Hair Testing
Oral Fluid/Saliva Testing
Alchohol Testing Woodside, CA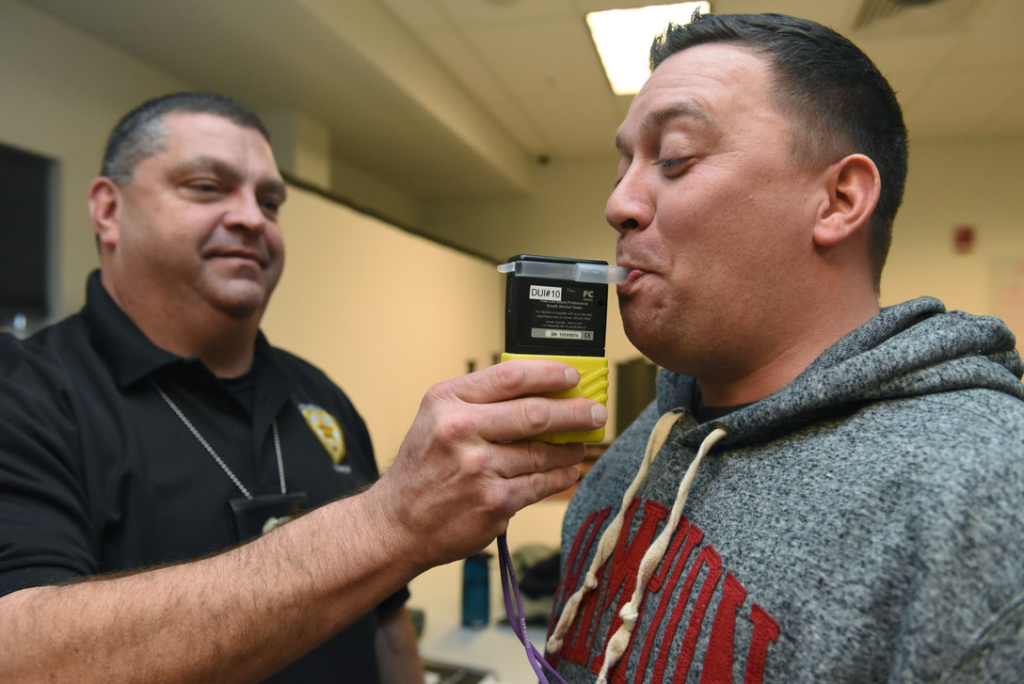 DNA Testing Woodside, CA
Highly Recommended
---
Great & clean environment! Friendly staff and very welcoming! Highly recommended.
I Was In and Out Quickly
---
Came for a 
drug test
 for a job, the staff was friendly and I was in and out quickly. The technician explained the process thoroughly and let me know I would be contacted by my employer.
The Staff was Super Friendly! 
---
I was in and out of the place within 15 minutes! The place itself was nice and clean with plenty of parking. The staff was also super friendly!
All the staff are very polite…
---
My Overall Experience was Positive
---
My overall experience was positive and I would highly recommend their services to anyone looking to get some lab work done.
Awesome staff and convenient location!
---
Customer Service Skills are Awesome!
---
Don't have to wait long, this is the case every time I go. And their customer service skills are awesome!